FUNERAL OFFICE

|

KIPARISSIA MESSINIA
Thomopoulou Vassiliki - Nikolopoulos Dimitrios
---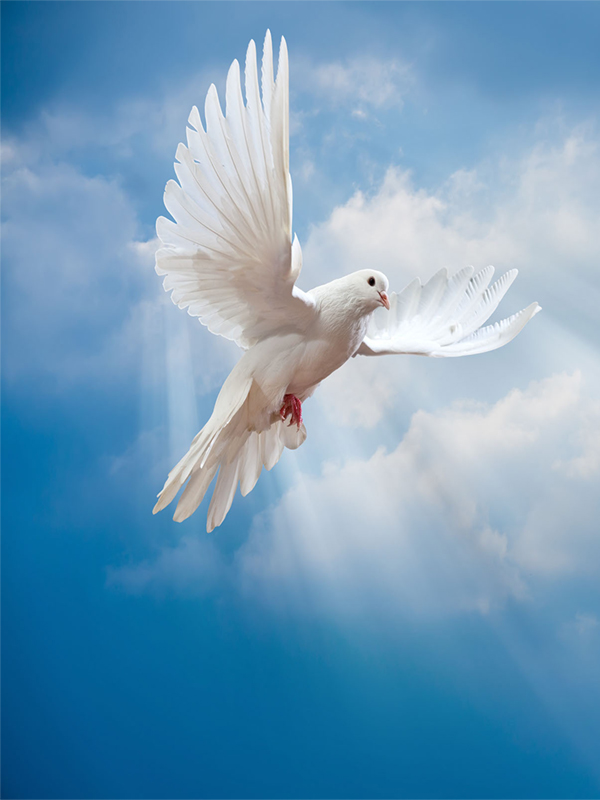 In Kopanaki Kyparissia, in Messinia, the "THEOXENIA" funeral office is headed by Thomopoulou Vasiliki and Nikolopoulos Dimitrios. With respect and dignity in the toughest moments of people, we are committed to helping you to say goodbye to your man with dignity.

The death of a loved one is definitely one of the most difficult moments in a man's life. That is where we, using our experience, with respect and sensitivity, help us to organize this process.
With absolute respect for human suffering and uncompromising support, we are at your side to offer an all-embracing, professional ceremony. We are beside you whatever you need before, during and after the ceremony.
We are next to you 24 hours and with a phone call, we come to the house or the hospital. In the difficult times we live, we adjust prices according to the economic potential of each family.
---
Our goal is your excellent service and the quality of our services. Our office is open 24 hours a day, 7 days a week, to serve you and advise you on whatever you need.
There is also a branch in Kyparissia, at 23 Meliou and Frantzi str. Telephone: +30 27650 22216