FUNERAL OFFICE

|

KIPARISSIA MESSINIA
Thomopoulou Vassiliki - Nikolopoulos Dimitrios
---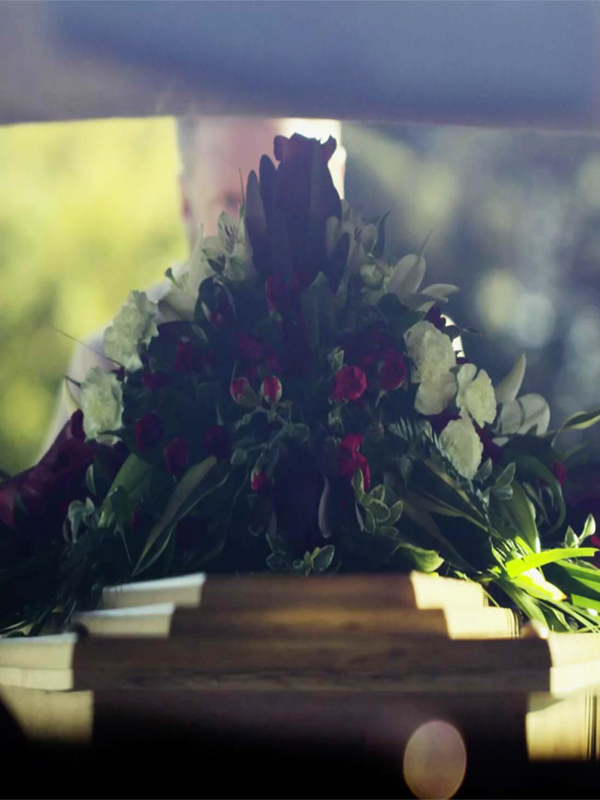 We undertake the funeral service, funeral organization, memorial service, wreaths, church flowers, dead cremation, burning, exhumation, repatriation and transport of serpents in Greece and abroad.
Our office is responsible for transporting dead and bones all over Greece and from Greece to the Czech Republic, Albania, Bulgaria, Romania and the whole of Europe. We also provide services such as the repatriation of the dead and the cold-keeping of the dead.

We arrange for all bureaucratic issues insurance transactions (documents, services, etc.) so that burial or incineration of the body can take place.
We have all the vehicles and skilled personnel with great experience in the subject. We are professional at all stages and we always act after consulting our deceased family.
Find in our ceremony office a truly satisfying variety of coffins that meets every expectation and requirement.
---
Our goal is your excellent service and the quality of our services. Our office is open 24 hours a day, 7 days a week, to serve you and advise you on whatever you need.
There is also a branch in Kyparissia, at 23 Meliou and Frantzi str. Telephone: +30 27650 22216